International Knitwear Limited (IKL)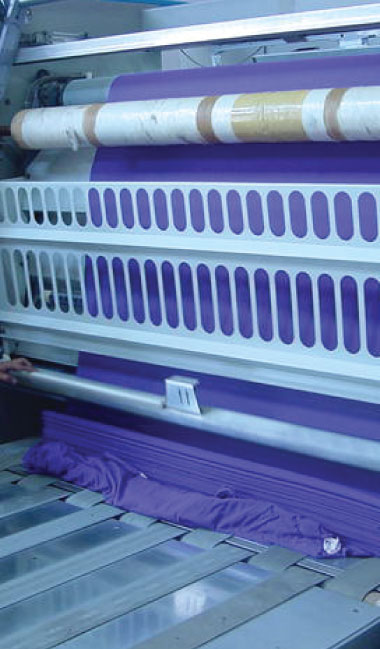 How we do it?
Karachi is a complete vertical knitwear setup producing and marketing the finest range of quality knitwear products. International Knitwear Limited is able to compete effectively with other suppliers to cater to international clients of repute.
With a wide range of top quality knitwear made from the finest yarns, International Knitwear has, among its valued clients, several Store Chains and International Brands throughout the EEC countries, the Middle East and the USA.
We sell all over the world.
Satisfaction or money refund guaranteed.
24 hours shipping.
We provide best quality ever.
International Knitwear Limited (IKL) was incorporated in May 1990 and is listed at the Pakistan Stock Exchange. It is based in Karachi, the commercial capital of Pakistan.
The Company is a composite textile mills and is engaged in the manufacture and sale of textile products.
Our Corporate Philosophy
At IKL our prime focus is our customer's contentment, we do not acclaim to be #1, but our source of inspiration is our satisfied customers and happy workers by giving them room to fail and by encouraging employees to put mistakes in perspective.